Recommended Products & Resources
Listed below I will be adding any of my own products I have for sale, as well as any other courses I might recommend.
I will also list any useful resources I find that are free as I come across them.
My Own Products (Coming Soon… )
Keep a watch on this space, or sign up to my mailing list and you will be the first to know as well as get the 'subscriber' special prices.
Other People's Courses I Recommend
Here are two Gardening Courses that I can recommend… I personally own both of them, which is why I am happy to recommend them 🙂
This first course is not always available, however, if it is, then I highly recommend it. Paul Dysinger is a wealth of organic gardening knowledge as he has spent a large amount of his life growing up on a Family farm – an organic Market Garden, owned by his Father and his Uncle.
While his launch is underway, he is giving away some excellent free gardening information, starting with a great tip for growing vegetables in winter… Check it out by clicking on the link below:
Born to Grow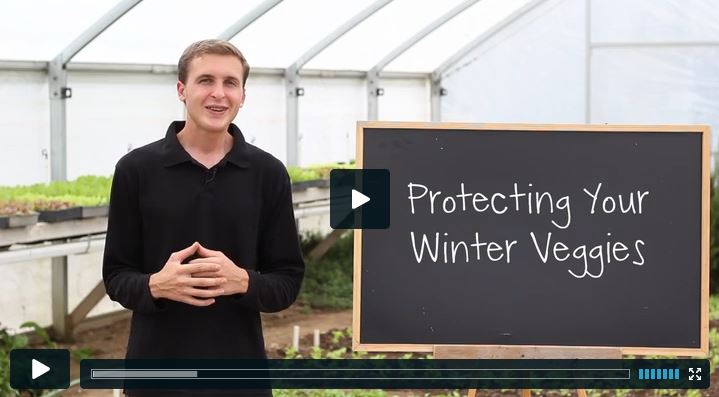 Born to Grow Online Organic Gardening Course

Another course that I own myself and have found very helpful is Food4Wealth. This is a system that is extremely easy to look after that will give you a good yield from a small area, and the principles can apply to more or less any type of garden.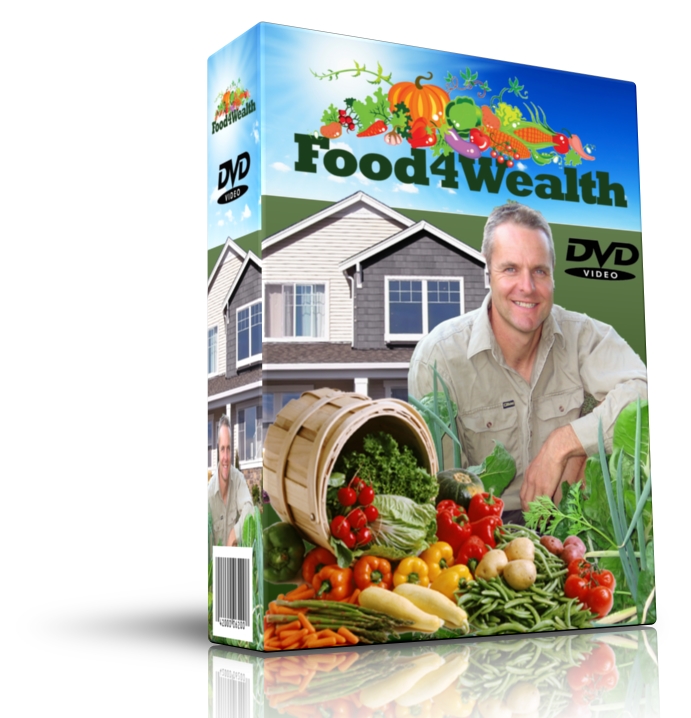 Food4Wealth-Grow Your Own Eco Organic Food
The following two tabs change content below.